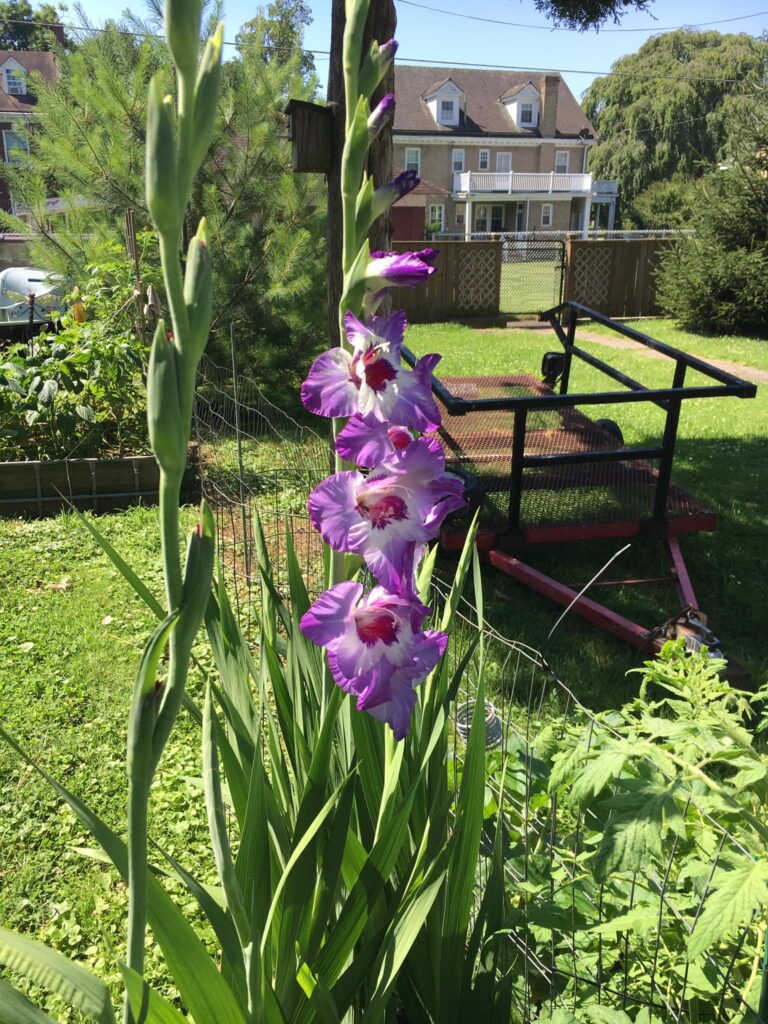 The Highlawn Neighborhood in Huntington, WV
The Highlawn Neighborhood is Huntington's riverside community. Nestled in a quiet section of town, our tree-lined streets are home to classic four squares, cottages and historic mansions.
The neighborhood is conveniently located to businesses, schools, and recreational areas. Just blocks from Marshall University, residents have easy access to research facilities, shows, art exhibits, and sports. Downtown Huntington's restaurants, Pullman Square shops, and Keith Albee Performing Arts Center are just a few blocks away. With easy access to I-64 and other major arteries, residents can also be in Ohio or at the Huntington Mall in minutes.
Highlawn is experiencing a tremendous renaissance thanks to the dedication of hundreds of residents, members of the Highlawn Neighborhood Association. In concert with the City of Huntington, the Association's volunteers work diligently to insure the area remains a beautiful, clean, safe place to live.
---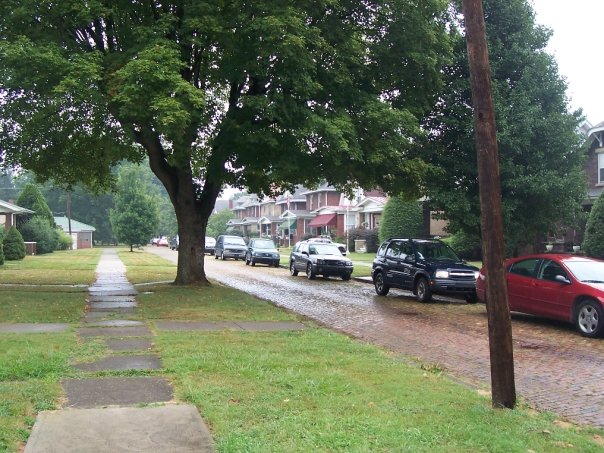 Neighborhood Safety
Highlawn is a safe, pleasant area of Huntington and home to friendly neighbors who work together to maintain a wonderful place to live.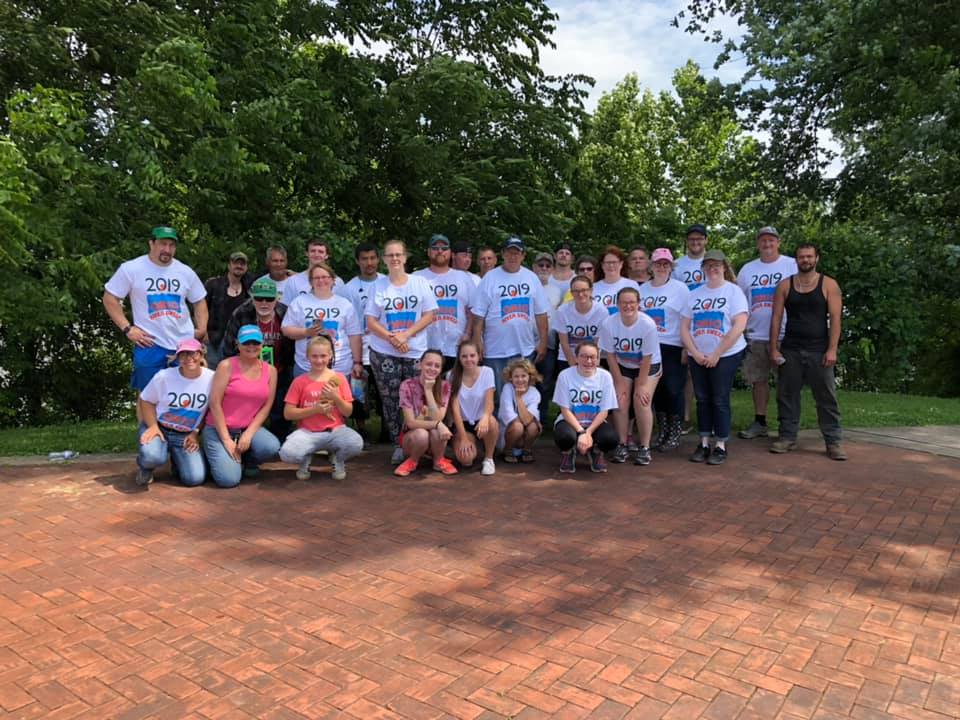 Events
The Highlawn Neighborhood Association sponsors activities throughout the year. We take part in the Ohio River Sweep each year, cleaning up the river banks each summer. We have a neighborhood yard sale each fall, and Halloween and Christmas decorating contests. The association meets the Tuesday of each month at 7:00 p.m., at Community of Grace Church, located on the corner of 28th Street and Third Avenue. During the COVID pandemic we are meeting virtually.